Hey guys, I haven't talked to you guys for awhile, but school and everything that I'm doing has been nuts! Plus my COD 4 disc broke...moment of silence...ok on to the prayer request.
So there is this girl...
Well we met each other playing ultimate frisbee and then it turned out we were both involved in this Christian Organization on campus, which was really cool! Anyway, we got to talking and hanging out and found out how much we think and act alike.
Well we started dating 3 weeks ago, and it has been nothing but amazing. We both love God, and we try to honor him in everything that we do!
If you could just pray for us, that we would love each other for who we are, that we would keep God first in our relationship, and that we would honor him in all that we do that would be wonderful!
Bonus: She is Beautiful, funny, and just amazing!!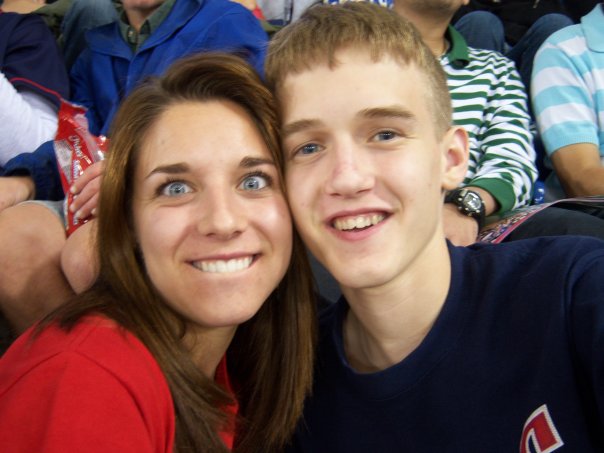 Thanks Guys!!!!